Shipment Security: Track and protect your valuable assets
Our solutions get results
or less hardwired installation
Superior asset protection
The industry's most advanced asset security platform
Our SmartLock asset tracking system automatically recognizes and reports container break-ins in real time. No other asset tracker gives you this level of visibility and control.
Empowering businesses that drive the global economy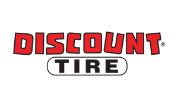 Global partners serving customers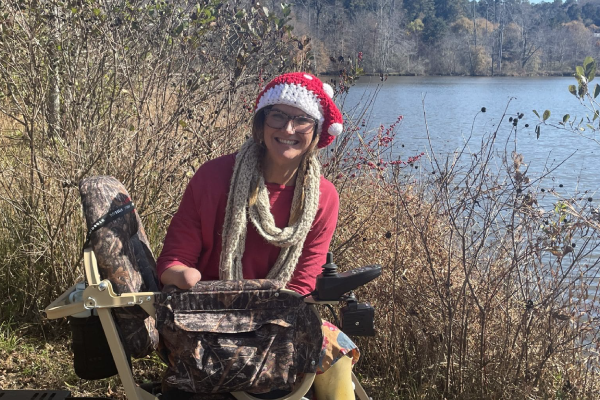 Case Study
Aimee Copeland Foundation
"These wheelchairs help so many people create amazing experiences. Having the opportunity to build this program was a blessing. And we're blessed that FleetUp is a part of it."
Melanie Dunn,
Assistant Director, Aimee Copeland Foundation
Take a peek under the hood
Get the visibility and control your fleet needs. Request a personalized GPS fleet tracking quote that fits your operation's requirements.